Thank You – A Little Gift
Friends,
we  constantly recieve so much great feedback and love from all around the world . From you. This really is what keeps us doing what we do. What is an artist without an audience? Pretty lonely.
To give back a little of this love we'd like to let you have this voucher which will save you 5,-EUR with your next order at our online-shop.  
SongRise 2 is a pretty good recommendation for cosy autumn days by the way.
Played it all day long today.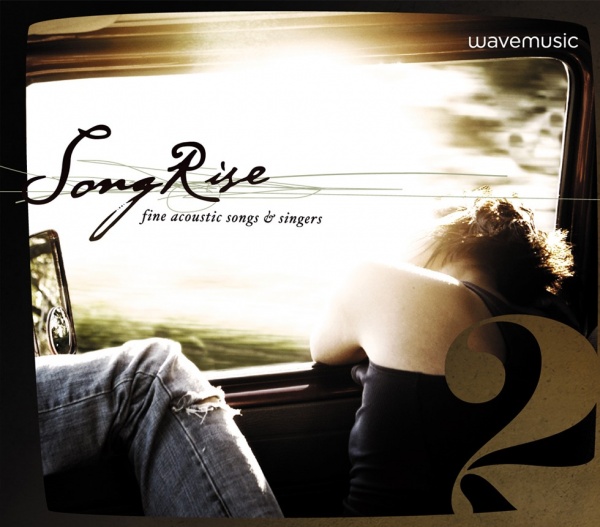 Guys, as said before. Thanky you. We really appreciate your support.
All yours,
The people at California Sunset